<!Navigation Section Begins> <!Navigation Section Ends>
EVENTS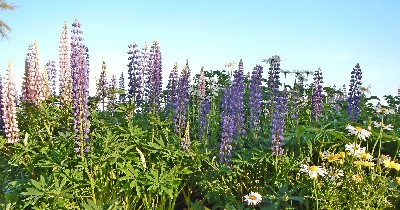 OBBFHA Annual Meeting - Our annual meeting went off without a hitch on July 31st 2021. The change of venue was initially an inconvenience, but later proved to be a blessing. The former VFW hall that we rented for this year's meeting featured air conditioning, which was a wonderful change from previous venues.

We had eighteen members in attendance, which isn't too bad considering the ongoing pandemic concerns. We had two new members in attendance: Donna Waite and Marquita Chambers. Lucille Walker, 100 years young, was in attendance again this year accompanied by her son Philip Thibault. Our featured speaker was Bernard Fishman, Director of the Maine State Museum. His presentation, 19th Century Maine in 3D, was unique, informative, and enjoyable.

Elections: The main item of association business at the meeting was the election of new Executive Board and a new Board of Directors. The following persons were unanimously elected by a voice vote: President-David Putnam; Vice- President/Secretary-Renee Seiders; Membership-Deirdre Putnam. Board of Directors- Ruth Riopell, Dale Gunn, and Tracie Ott. Tracie is new to the board of directors and we welcome her contributions.

The next annual Meeting for the Old Broad Bay Family History Association will be held on August 6, 2022. Speaker and Venue to be announced.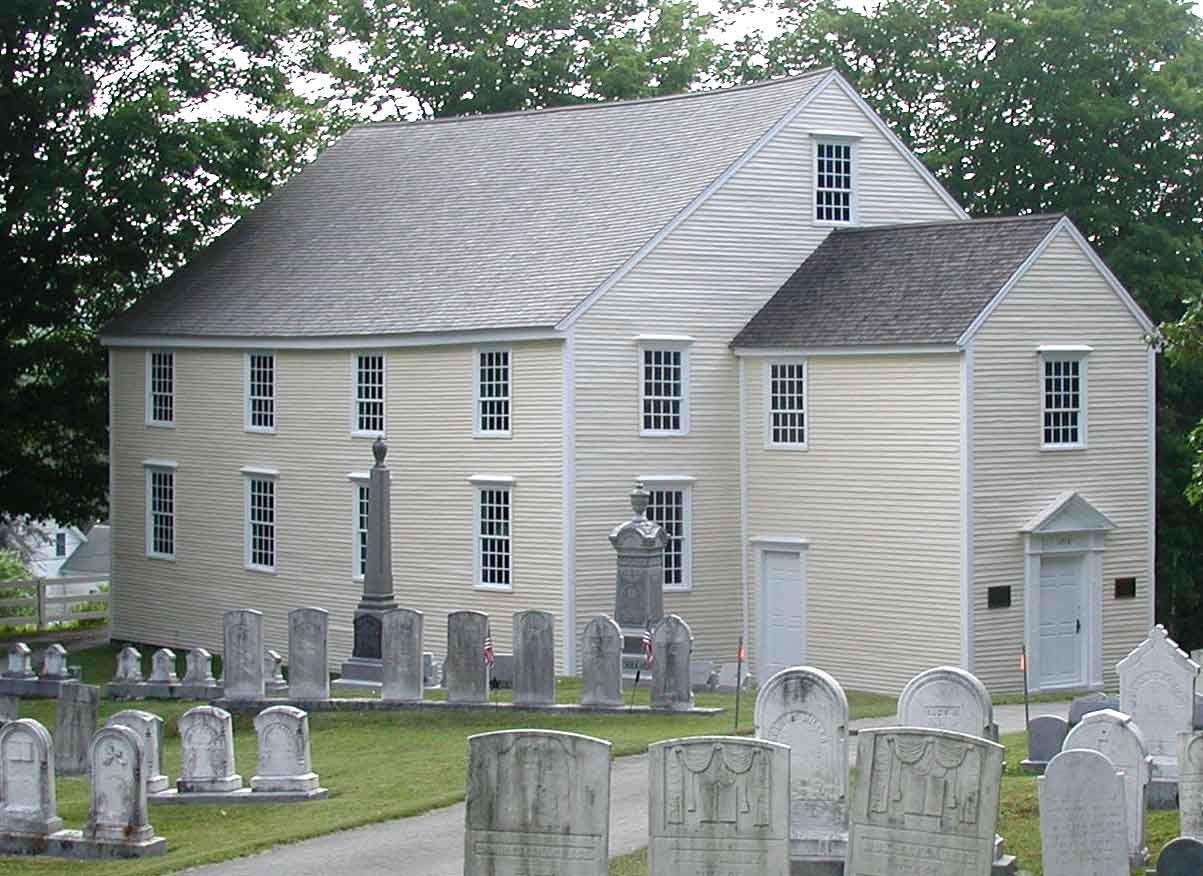 Old German Meeting House and Burial Grounds
The Ladies Auxiliary of the German Protestant Society will open the Old German Meeting House for their annual church service at 3:00 PM on the first Sunday of August each year. If possible, they will hold a reception after the service, and everyone is welcome to attend. Call (207)832-4421.

The photo is of the German Church (Waldoboro Meeting House), built in 1772. Click on the image to get a larger view.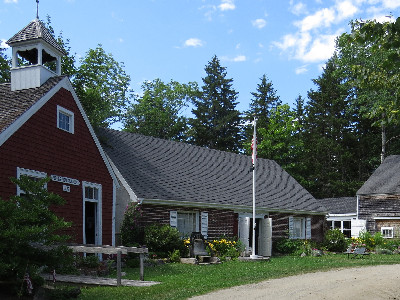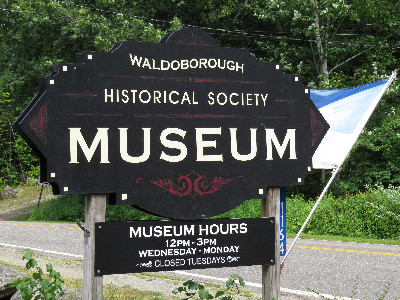 The Waldoboro Historical Society
Mission Statement: The Waldoborough Historical Society collects and preserves the history and historical artifacts of Waldoboro, maintains a facility in which to celebrate and study the history, and promotes the education of its citizens in that history so that present and future generations may build upon.

Located at 1164 Main Street, Waldoboro, the Historical Society and Museum is a must see when visiting the area. It is also a good place to visit after the OBBFHA Annual Meeting. They have genealogical files on the various families of Waldoboro. Contact Jean Lawrence for further information on these files. - jeanlaw(at)roadrunner.com Visit their FaceBook page https://www.facebook.com/waldoborohistory/
NEWS
Webpage Update
We have added new sections under the Explore tab on our webpage called Historic Documents & Photos. For our first document, David Putnam has transcribed the UNITED STATES DIRECT TAX LIST OF 1798, WALDOBOROUGH from The Genealogical Advertiser, Volumes III and IV, Lucy Hall Greenlaw, Palala Publishing. Please send any contributions to David - DPutnam925(at)msn.com

We now have the ability to post photos submitted by members. There is also a place for a brief genealogy of some of the people in the photos. There is a folder for photos where the name is known and they are listed alphabetically by last name, first name, married name, and name of contributor.

There is a second folder with photos where the names are unknown and they show only the name of the contributor and image number. If anyone knows the names on any of these, please contact Fred Snell, webmaster. His email is fredsnell(at)gmail.com. Also if you have photos to submit, please contact Fred.

This is a good reminder to all of us who have boxes of old photos, please write the names and dates on them so future generation will know who these handsome people are.